EPM is password manager for teams. Made to be secure, fast and easy to use for cloud or self-hosted deployment in companies of all sizes.
Share all credentials needed for login to any resource with your team. Track who accessed which credential, so you can prevent information leaks. Passwords can't be lost anymore!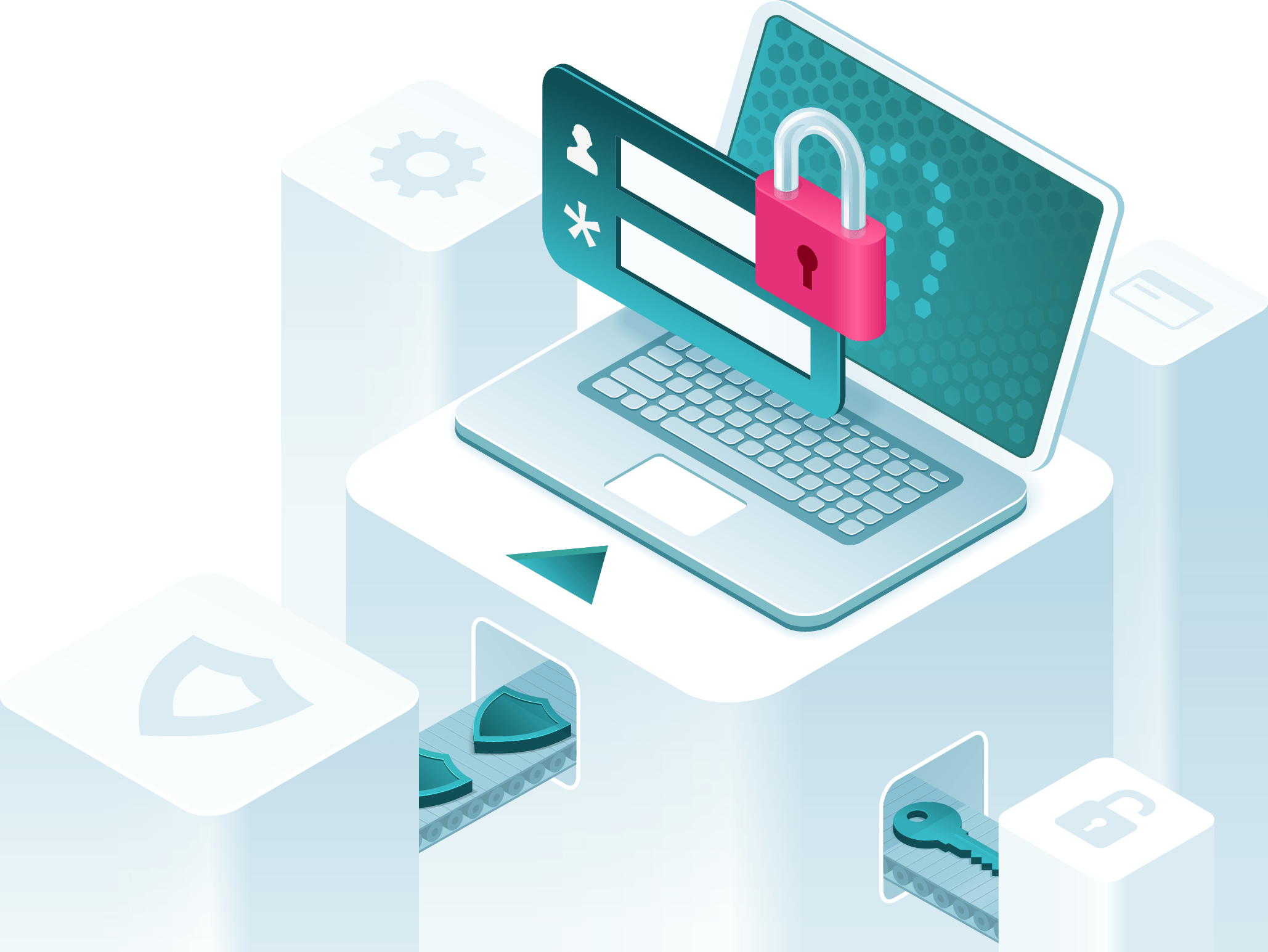 Cloud or Self-hosted password manager solution
EPM Cloud 99.99% uptime
Created to help teams to easy collaborate and share passwords
Group and private passwords
Secure access to EPM platform - all connections are encrypted with strong AES-256 and RSA encryption
Secure vault for passwords - all passwords are stored encrypted
Track all activities of users to prevent information leaks - when user access EPM, which data they are accessing, from which location they access...
Easy manage to which resource user has access
Group resources/passwords by clients, groups and tags
Helps you in implementing ITIL guidelines and ISO27001 standards